Superior Craftsmanship
We strive to go above and beyond expectations; always do more than is required; serve the client in every way possible, and never let the client's aspirations fail to be realized.
Bob McGrath Construction was founded in 2002, by Bob McGrath, Kelly McGrath, and Jeremy Elliott in Colorado Springs, Colorado. Over the last 30 years, Bob McGrath Construction has built many trusted and long-lasting relationships in and surrounding the Colorado Springs and Broadmoor community. Drawing from over 30 years in the residential and commercial construction industry, we lead within the industry by holding ourselves to the highest standards.
We are dedicated to the highest levels of integrity, superior craftsmanship, and outstanding customer relations. Although our projects are our primary focus, we are particularly fixated on establishing each customer as a life-long relationship.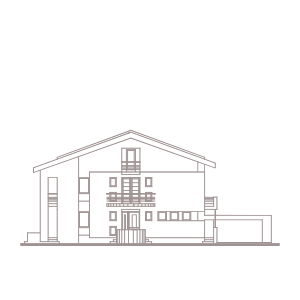 Architectural Design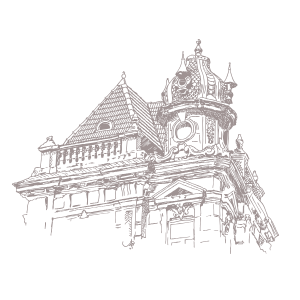 Historical Architecture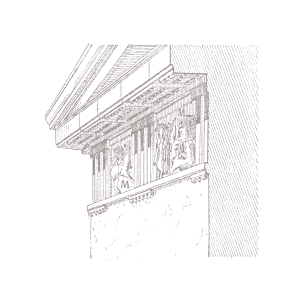 Mastermind Builders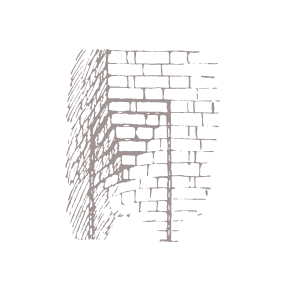 Value Engineering
The BMC Way
We work with you throughout the entire project. From design to build, we are there for you!
1. Initial Meeting
Once you've decided to work with us, at Bob McGrath Construction, on your residential or commercial construction project in the Colorado Springs area we will launch an initial meeting.
Here, we'll schedule a time to meet with you and any others involved in the decision-making process.
In this meeting, we will discuss the project objectives, desired timeline, and budget to come up with an outline that meets your project's needs.
2. Creating A Proposal
After the initial meeting with our Bob McGrath Construction team, our experienced estimators will start the bidding process. We will create a schedule and put together a budget package for you and your team to review.
Once the budget and the entire scope is finalized, we will create a contract that you and your team will sign. After that, the fun begins — building!
3. Construction
At the beginning of the construction process, we assign a series of general contractors and superintendents to monitor your overall Colorado Springs residential and/or commercial construction project. Our superintendents will ensure the job site is safe. Along with superintendent management, we will schedule sub-contractors to ensure professionals are participating in every area of the construction process.
As the construction project begins in Colorado Springs, we start to compile a punch list that we follow throughout the entire construction period. For example, if your project requires tile installation we add this to your punch list. Once this is completed we double-check the installation, punch it off the list, and bring it to the owner of the project to do the same. This holds us accountable for our work and shows us that you're happy with the work too. We refer to the punch list throughout the construction process and at the end during the final walkthrough.
Throughout the construction period, we refer to the punch list as a guideline and directly monitor all the tasks at hand including all the tasks that are carried out from our team and the sub-contractors we bring on as part of your construction team.
From start to finish, we will stay in contact with you and your team so everyone is aware of the project's process.
4. Final Walkthrough
Congratulations! Your Colorado Springs construction project has been completed!
But wait.
Before we claim each project as 'finished' build—we conduct a final walkthrough.
During the final walkthrough, we refer to the punch list that we have been using throughout the construction process. Anything but a goal of 'Zero Items' is unacceptable. This means that we do not declare the project as complete unless all of the items on the punch list are punched off. This is our way to double-and-triple check your project to make sure it is absolutely perfect.
Along with the punch list, we do not deem your project complete until your expectations of the highest quality and value are met.
Once all of these things are met and completed, your project is officially a 'finished build.'