"You can dream, create, design, and build the most wonderful place in the world. But it requires people to make the dream a reality." – Walt Disney
Walt wasn't wrong.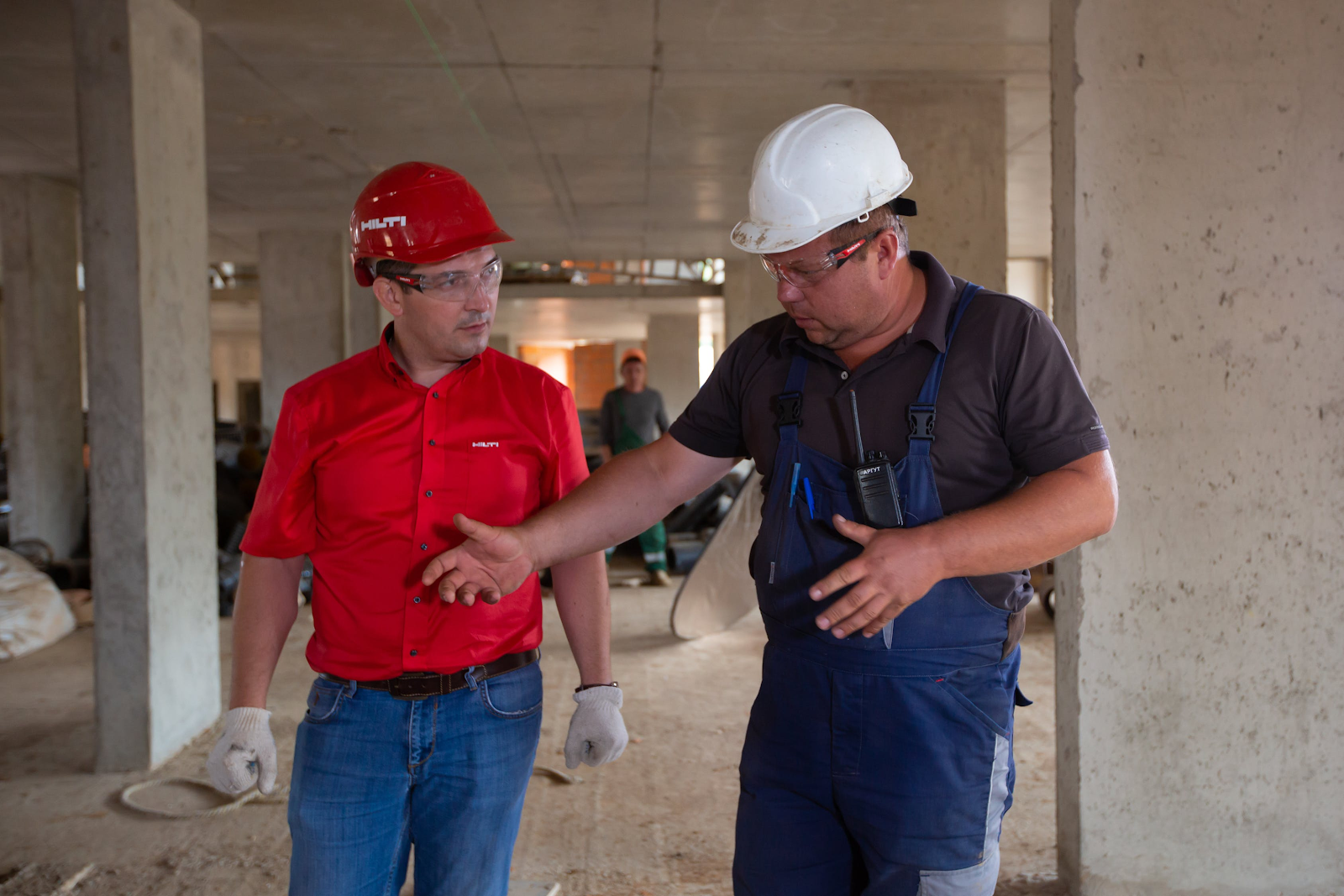 You need the right people behind you to support you — especially when you're beginning any new construction projects.
Here are three ways you can maximize all your resources on new construction projects.
1. Find the Professionals That Have the Experience and Are Willing to Listen
It's no secret, new construction projects are a task in and of themselves.
There is a ton of work that goes into any construction process regardless if it's a new build, renovation, commercial project, or anything in between. You need to know you and your project are in good hands. The more experience your team has in what you're trying to accomplish, the quicker it will get done and get done correctly.
You don't want a project completed by slapping a few things together and calling it done. A well-done project is about strategically placing the pieces together to make the structure you've been dreaming of.
At Bob McGrath Construction, we do just that.
Before we even start thinking about touching any power tools, we meet with each client and go over their visions, budgets, and everything in between. We refer to our thirty plus years of experience and our past portfolio to inspire us on how we can make your dreams come to life.
2. Use a Checklist & a Punchlist — Check It Twice
After you've finished sharing your visions and budget goals with our contractors, it's time for us to start planning.
We create a checklist and punch lists that are in sync with all the things that need to get done. This allows us to stay on track, provide quality results, and stay safe with each detail during all of our new construction projects.
If you need to go back and fix something you've already done, that takes time and money, which makes your project stay in the building process longer than it needs to be. We use our checklists and punch lists to hold ourselves accountable and to check in with you about how you feel about the progress on your project.
3. Have a Final Walk-Through
Finally, your dream construction project has not only broken ground but has been constructed and is finally considered a "final project".
But wait.
Before your construction team stamps your project as "finished," make sure you request to do a final walkthrough with the team.
We include final walkthroughs with all of our clients to make sure our work is completed to the utmost satisfaction. If you skip this point, you could be looking at more labor and material costs, a longer project time, and more stress factors associated with your project.
There you have it, follow these three tips to help maximize resources for any new construction projects you have. When you work with us, we automatically implement these tips into all of our new construction projects.
Contact us for a quote: (719)227-7427
Let's bring your construction dreams to life.