The thought of moving into the perfect dream house can be overwhelming.
There's nothing available on the market. Everything that is, either doesn't fit your style or is way over budget. Building a new home is out of the question — or is it?
There are so many things to consider when you're thinking about moving into a new home.
But one of the main ones you should start with is asking yourself whether building a new home or buying a home is best for you, your family, and your budget.
At Bob McGrath Construction, we specialize in building new houses in Colorado while also providing residence renovations in the Colorado Springs area. There's no right or wrong answer, but there are a few things you should consider when deciding on building or buying a new house.
Here are a few differences, advantages, and disadvantages listed out that will hopefully help you make a decision.
The Difference Between Building and Buying A New House in Colorado
Of course, the primary difference in building a house and buying a house is customization.
When you build a new house you're able to add features, amenities, and characteristics that are customized to your liking. Buying a new home usually means it's harder to accomplish customization features. However, when you buy a new home you can always paint the walls, add in different features, and change different aspects of your home but it can add up.
Customizations are incorporated into the price when you're building a new versus an additional cost after you close on it.
If you're looking at listed homes on the market and notice you'd like to change a lot of things — you may want to look into building options. If you cannot find a place to build a new home then you can always look into a residential renovation company and create a budget for all of your upcoming residential renovation projects.
If you don't care about customized amenities or features throughout your home, or you just want to change a few things here and there, then buying might be the right choice for you.
If you're still unsure, here are some advantages and disadvantages to both buying and building a new house in Colorado.
Advantages of Building A New House
Again, the main advantage of building a new house in Colorado is being able to get exactly what you want.
When you build a new home you will be able to pick out everything from the light fixtures, to the roof pitch, to the living room layout, adding any built-in shelves, and everything in between.
Another benefit associated with building a new house in Colorado is that you're also getting new appliances, paint, systems, and more. Old homes have water heating, airflow, and other systems in place that are sometimes outdated and sometimes even against building codes and regulations. Sometimes when you go to buy an old home you acquire outdated equipment and systems, and now you have to spend more money to buy and install updated equipment and/or new systems for your home.
So, when you're building a new house in Colorado, you're not buying a home where you may have to fix the furnace in a few years because it's 25+ years old. A new house comes with new features including new equipment that hasn't been used yet, so it's less likely to break down or have a problem. Also, all of the structures and systems implemented in your newly built home are up to code because builders and construction companies have to follow these requirements when building new construction homes.
If you're dreaming of custom countertops, a specific flooring, or any other additions within your home, and don't want to deal with the headache of outdated equipment, and systems — building a new house in Colorado might be the best opt
ion for you and your family.
Disadvantages Of Building A New House
Although building a new home sounds exciting, there are some flaws associated with it.
Some of these flaws include finding a spot to put your house and the cost associated with that. If you want to build a house, first you have to buy the land or find an available slot in a neighborhood somewhere.
Along with needing to buy the land, you should hire an architect if your residential construction company doesn't provide you with one. An architect is the primary starting point in building a new home as they are the experts in drafting up the plans of a new home.
If you are looking to build a new house at Bob McGrath Construction, we offer architectural design services associated with our new construction projects, which helps eliminate the time it takes to find the perfect architect for your project while also allowing them to work directly with your home's project manager. All of these things put your project on a faster plan because the architect works directly with the construction team. Contact us for more information about our architectural design services.
All of these things are extra costs and extra time associated with the building process associated with building a new house in Colorado. Although you may get the custom features you've been dreaming of when you are building a new house in Colorado, be prepared that the project might take you longer to obtain and cost you more than you anticipated.
Advantages of Buying A New House
Although building a new house in Colorado is the best avenue for obtaining new equipment and creating a custom home you've been dreaming about, buying a new house in Colorado can be a great decision too.
Buying a new house in Colorado or anywhere else is convenient and straightforward:
You talk to a lender and see how much money you're approved for, so you know your budget in finding a house

Hire a realtor that can help find a perfect home for you and your family in your price range.

Shop around. Have your realtor set up open houses, look at houses on the market and find one that fits your liking and budget

Make an offer

Have your realtor work with the seller and their realtor to negotiate the closing process

Close on all your contracts, and move into your new home!
Although all these steps can be a lengthy process, traditionally buying a house is a faster move-in process than building a new house in Colorado.
Disadvantages of Buying A New House
The big advantage associated with buying a new house is the convenience and predictability of the buying process. Realtors know exactly what they're doing and can work with you to find what you're dreaming rather quickly; however, there are a few disadvantages associated with buying a house.
Sometimes, it's hard for people to get past a bad shade of color, the lack of a fenced-in backyard, an outdated kitchen, and more. The primary disadvantage of buying a house is a preference — you and your family may not like anything that is listed on the market. Now, the buying process is taking even longer because homes that are already built, and on the market, can be outdated or unavailable in the style that's right for you.
Thankfully, if you do happen to buy a house where things aren't exactly perfect, you can bring in a residential remodel renovation team to help make your housing dreams come true. At Bob McGrath Construction, we offer a variety of renovation services. View some of our previous residential work here, and contact us today to get your project started.
Making A Decision Between Building A New House in Colorado or Buying One
Although you don't need to make a decision if you should buy or build a new house right this second, you should know the overall benefits and disadvantages of both situations.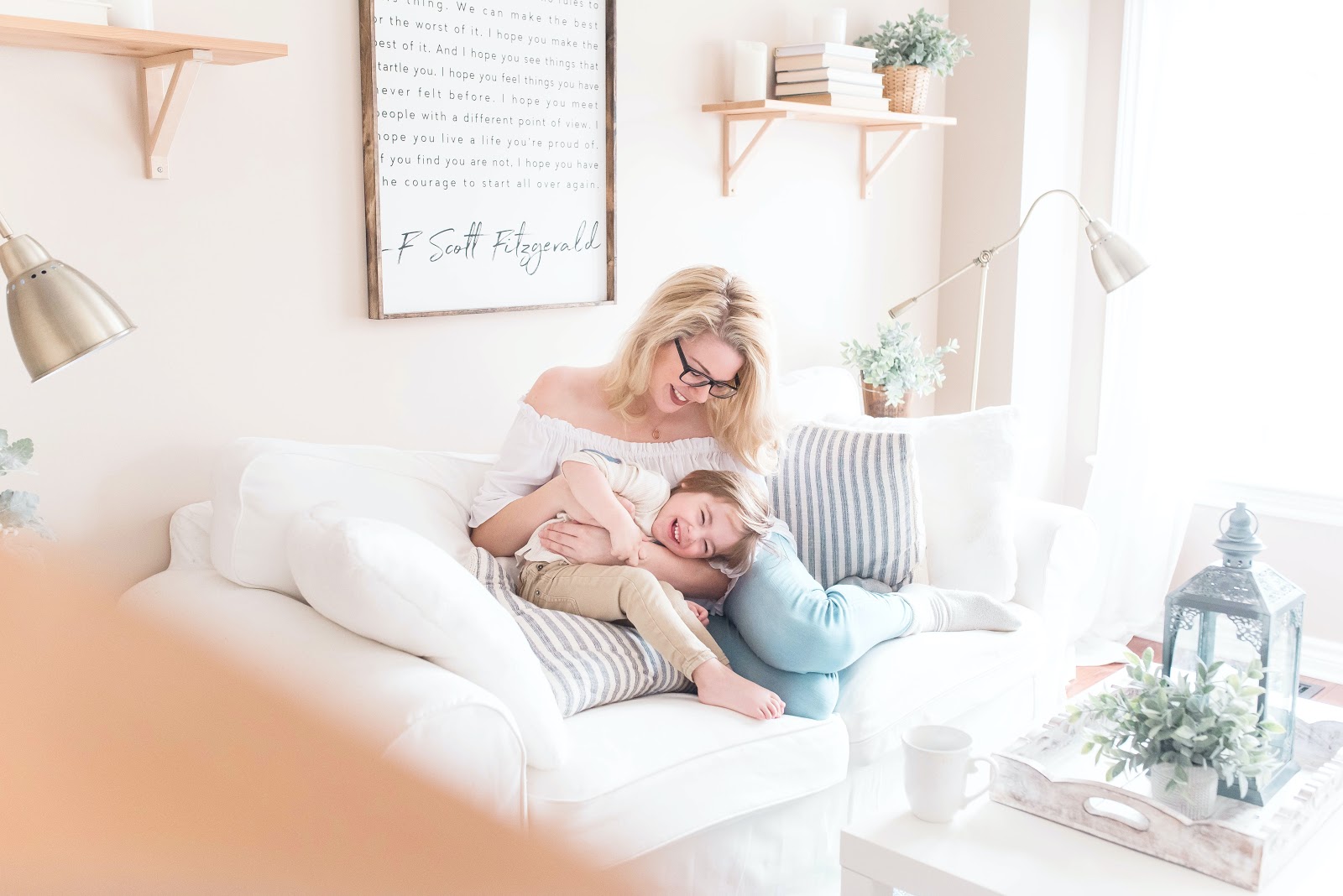 If you're in a position where you can take a little more time to find a space to put your home, and come up with the plans and interior fixations for your home — building a new house in Colorado might be right for you.
However, if you're looking for more of an instant move-in process, buying a house in Colorado might be right for you.
Either way, talk with the professionals — construction companies, realtors, and lenders are your best starting point. Don't forget there is no right answer in deciding between building a new house in Colorado or buying one.
Regardless of the method you choose for your next residence, you and your family need a place that feels like home. If you're looking at building a new house in Colorado or you've already bought one and you need some residential remodel renovations, contact us at Bob McGrath Construction. We'll work with you to make your residential dreams come true.